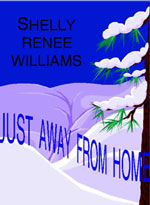 About the Book
"Just Away From Home" is Shelly Renee Williams' first work of fiction in ebook format. The story centers on the regrets of a young college man, Duke Carver. Duke returns home to small town life to seek forgiveness from his parents. His mission to heal the wounds for the turmoil and constant pain he caused his family is short lived. He is emotionally confronted by his father, Louis. As much as Louis loves his son, he cannot bring himself to communicate with a young man who displayed an enormous lack of respect and love for his family. Louis believes that Duke is incapable of becoming an adult. Duke's mother, Dorothy, is however open to a new relationship with her only son.

As Duke becomes more uncomfortable with his visit home, he deals with the agony of a secret that may determine his future. Duke's twin sister Ella continues to support her father's lack of concern for Duke. Ella feels certain that she does not want children, and ignores the silent but visible cries of a young child who opts for suicide to avoid further physical abuse from her mother. This book revolves around the lives of six people whose actions may lead to devastating consequences.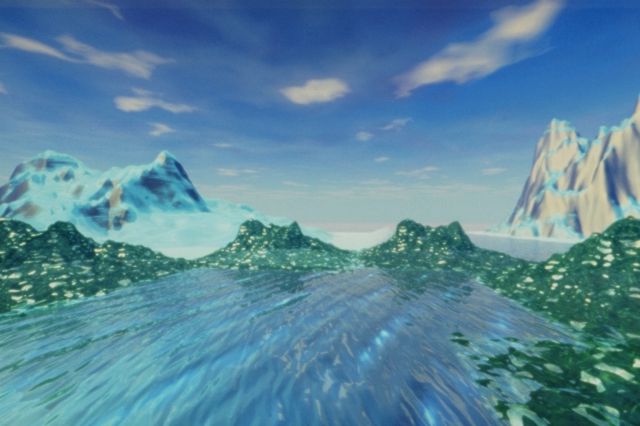 About the Book
Her second work of literature, "Peeling Off Skin" is also available for purchase on ebook. In this daring and truly intimate work, Williams challenges issues ranging from religion to politics. Shelly uses her craft of writing in the most blatant and skillful manner throughout this revealing piece of poetry. It is so easy to misinterpret any one word in the poem for another subject. There is just so much she addresses in her no holds barred approach, taking direct aims at subjects that can make the reader wonder, "Is she actually serious? Does she truly agree with that side?" As Williams said in a recent engagement, "I look the truth straight in the eye and I'm not ashamed about what's there. And that's what "Peeling off Skin" is all about."

Shelly Renee Williams is already showing signs of premise in the world of literature with her unusual outlook on the world around her. Born in the 1970s in St. Louis, Missouri, Shelly has been writing sense the age of seven, starting with screenplays that depicted her interest in horror films. While in elementary school, she began expanding on her skills as a writer by entering the weekly school essay contest where she came in 1st place 4 times, 2nd place twice, and 3rd place three times. By the time she reach the sixth grade, Shelly began to try out for poetry contests and started writing novels based on her experiences throughout school. By the time she completed her high school education at Mehlville Senior High, Shelly was determine to get her work out to the world. As she attended college on and off at Harris Stowe State College, Shelly began to focus more on her future in Business Administration while her writing career was put on hold. However, within the past five years, she has return her attention to the one joy that truly brought passion to her heart. And now Shelly has successfully completed her first two works of literature. On her spare time, she enjoys reading biographies, traveling (particularly to France), and music. She currently resides in St. Louis, Missouri.